Pediatric Chiropractic in Cranberry Township PA
---
Chiropractic Kiddos! "Small Spine All Stars"
As a family friendly practice, Speigle Chiropractic treats patients of all ages. Our youngest patient was only a couple days old! Not only is chiropractic SAFE for babies and children, but it provides extraordinary benefits to the health and development of your children.
Some of the most common issues Dr. Jamey treats for babies and children are:
Sleeping Issues
Acid Reflux
Ear Infections
Allergies/Sinus Issues
Asthma
Bed Wetting
Gastrointestinal Issues
Throwing up
Difficulty with Bowels
Headaches
Growing Pains
Boosting Immune System
The BEST reason our "Small Spine All-Stars" receive chiropractic care is to PREVENT them from getting sick. Chiropractic helps to boost the immune system, keeping kids healthy and growing strong with structural strength.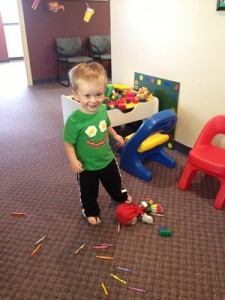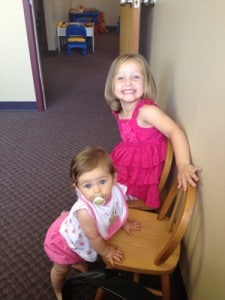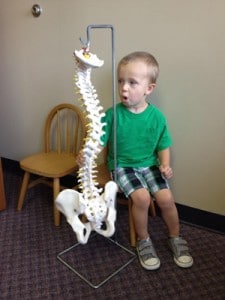 OFFICE HOURS
---
Monday
9:00am - 1:00pm
3:00pm - 6:00pm
---
Tuesday
3:00pm - 6:00pm
---
Wednesday
9:00am - 1:00pm
3:00pm - 6:00pm
---
Thursday
Closed
---
Friday
9:00am - 1:00pm

---
Saturday
By Appointment